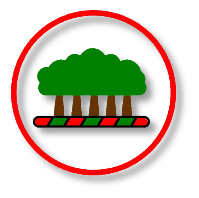 CRMM it's finally Summer '23 Update
Our Photogaffer is always pleased to receive any pictures or videos you have taken at our events, just email or use WeTransfer for larger files or numbers!
Our 2023 programme of events is well under way and our programme is now available by clicking the Programme 2023 button above, or here!
Our imminent events are detailed below…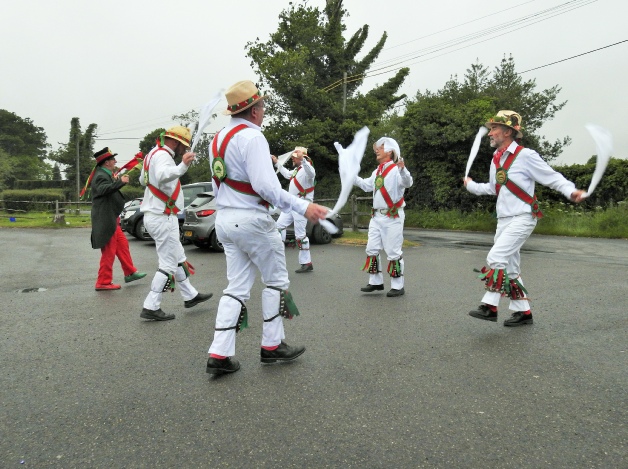 In the meantime one of our most active members, over many years, has recently been honoured by the English Folk Dance and Song Society (EFDSS). Read on for more information: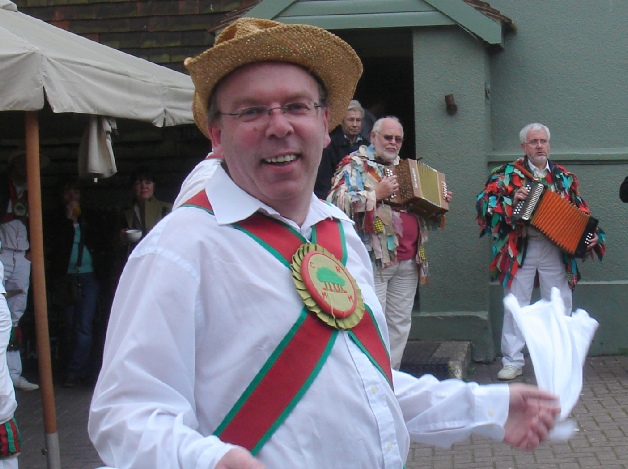 "And the Award goes to… Sean Goddard"
The English Folk Dance and Song Society (EFDSS) announced on 29 July 2023 that Sean Goddard, one of our current musicians and previous Squire and Captain of Chanctonbury Ring Morris Men (CRMM) has been awarded the Society's Gold Badge for services to folk music, dance and song. The side sends their congratulations to Sean
Sean is known throughout Sussex as a caller for folk and barn dances; has presented research at conferences; is current chairman of the Keymer Folk Dance Club, and does much 'behind the scenes' work for the EFDSS. And of course, a member of Chanctonbury Ring Morris Men.
You can read what Sean and Ed Bassford said about CRMM's North-West Morris side here.
Sean joined Chanctonbury in 1992, having danced with the University of Sussex Morris Men and Brighton Morris previously. Sean has been our Squire twice, and Captain from 2004 until 2019. He was awarded Fellowship in 2017.
Since our return to dancing after Covid, Sean has taken on the position of musician, for which we are all grateful. Dancing with Chanctonbury Ring Morris Men is in Sean's family, his father John joined the side in 1955.
Sean is not the only Chanctonbury member to gain this award: previous dancer and well known singer Eddie Upton was given the accolade 2011. Eddie had joined CRMM in 1966.
The date when the ceremony when Sean will receive his award has yet to be confirmed, but it will be in Sussex. And, yes, the badge is 9 carat gold!
For a list of previous recipients, click here.
Sean also wrote the well-known and respected 'Morris Traditions' publication and article on The Morris Ring website found here